Rhythm Therapy – Social Media Platform

RT Movement – Social media content design and management.
The Rhythm Therapy movement brand communicates therapeutic and well being advises that can be practiced on an everyday routine. It see's everyone as his own self healer and gives people the believe and knowledge for self development.
Massages such as "Walk barefoot" and Quotes such as "Failure is unimportant. It takes courage to make a fool of yourself" by Charlie Chaplin, are an example of the light, positive, festive spirit of this brand.
Events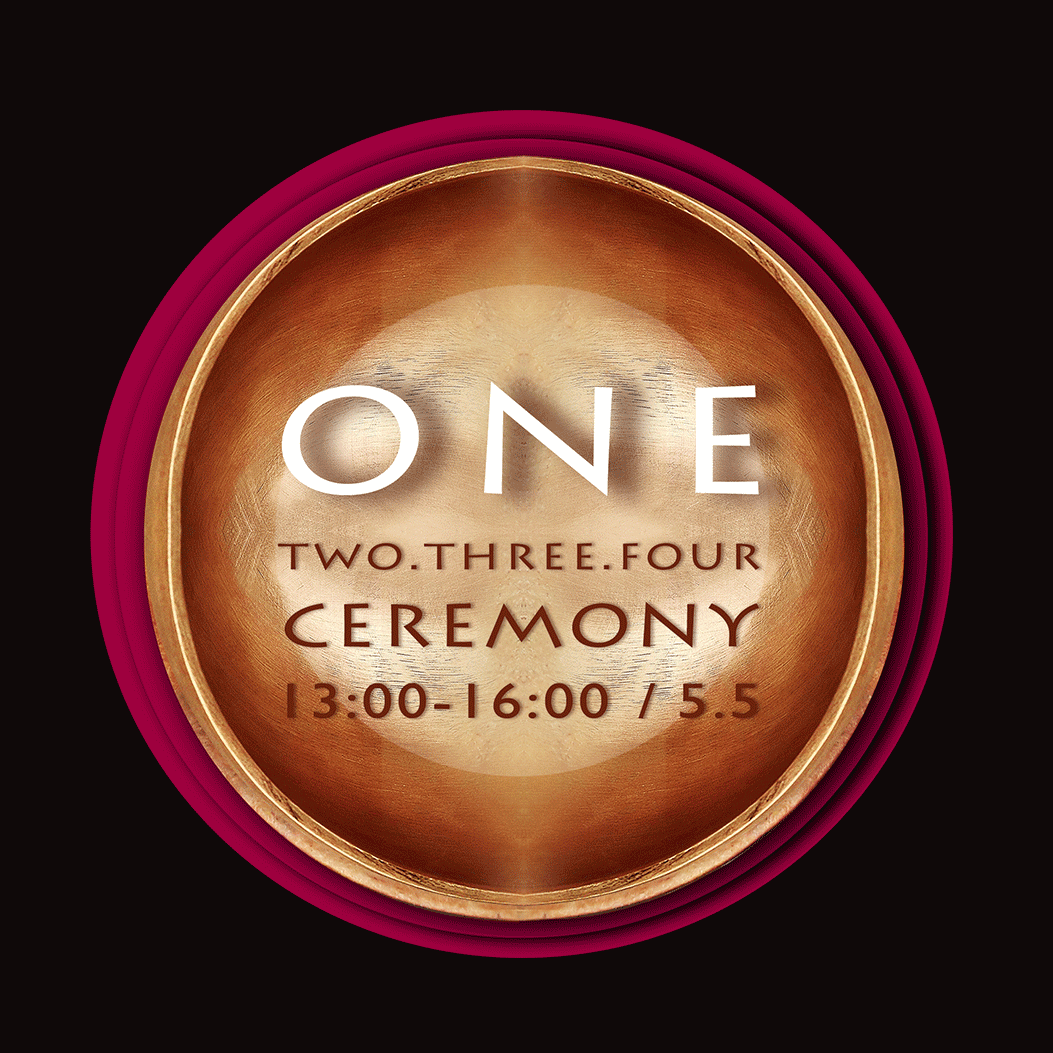 Practicing the art of self-development and self healing by vivid and natural tools of movement, rhythmics, sounds and improvisation.
The social media is generous by spreading knowledge and smiles and also inviting people  to come and practice some tools together in wide range of workshops events and formats.
the main Character q the face of the brand  is artist , performer and therapist – Tomer Aloni which is the founder, developer and main instructor of the methodology.