Leading the Ecological Design Foundation Course at the HIT (Holon Institute of Technology) ,general unit , product design program.
From Shallow To Deep Ecology.
This is the shallow stage and quick fresh practice of reuse and recycle models. My students were asked to design with in the process of recycling, reusing or under the context of "garbage warrior". Some of them combined deeper aspects of social ecology.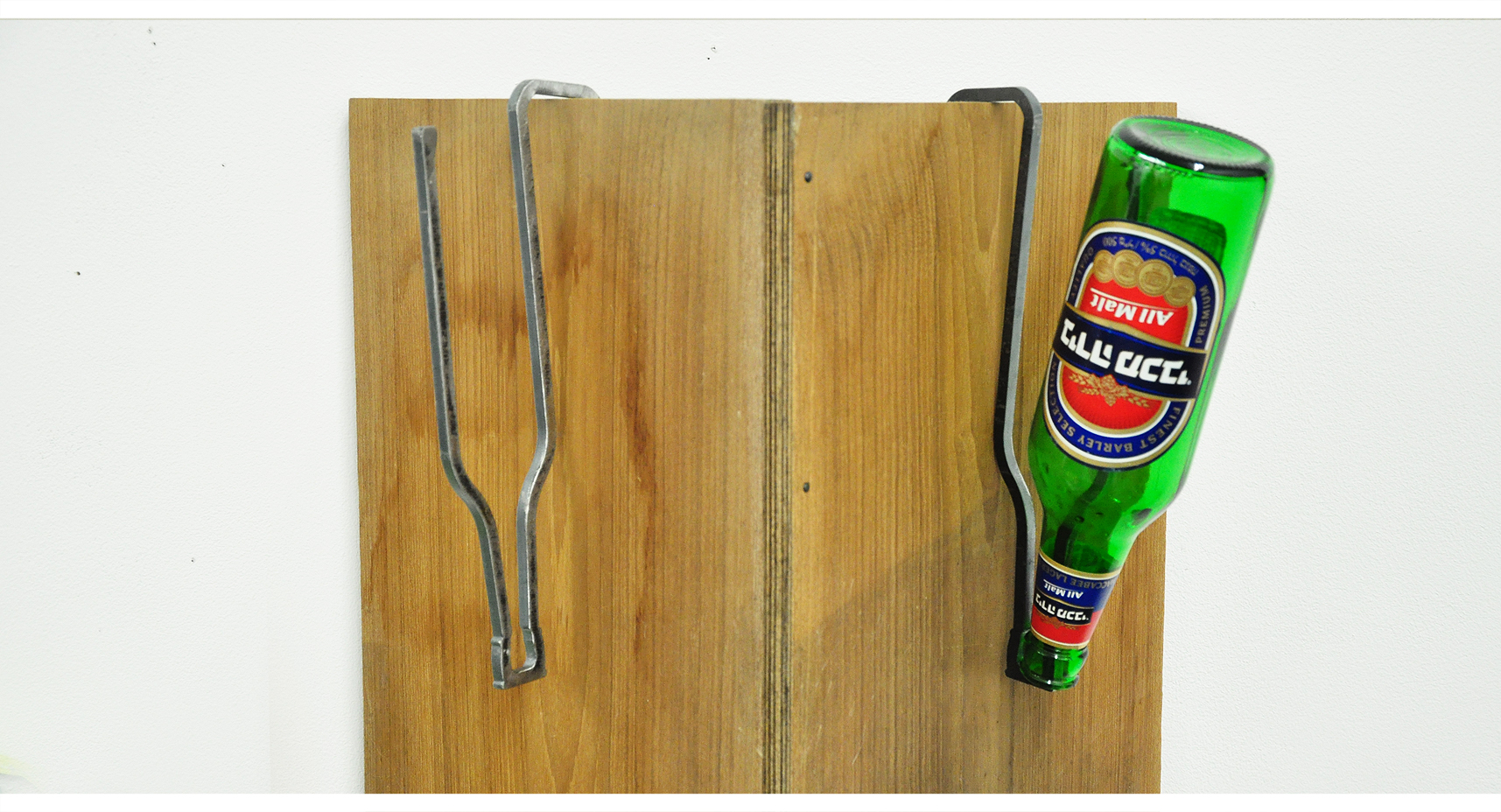 This social sensitive hook, designed by Laura Friszman, installed on local garbage cans, helps street bottle collectors to collect them in a more respectful way, instead of searching bottles by digging in the garbage. Its a small project with a beautiful and significant impact. Not just because the action and outcome of the collector becomes more effective but because it communicates basic human honor, reaching out and recognition. Now that can be a life experience transformer  .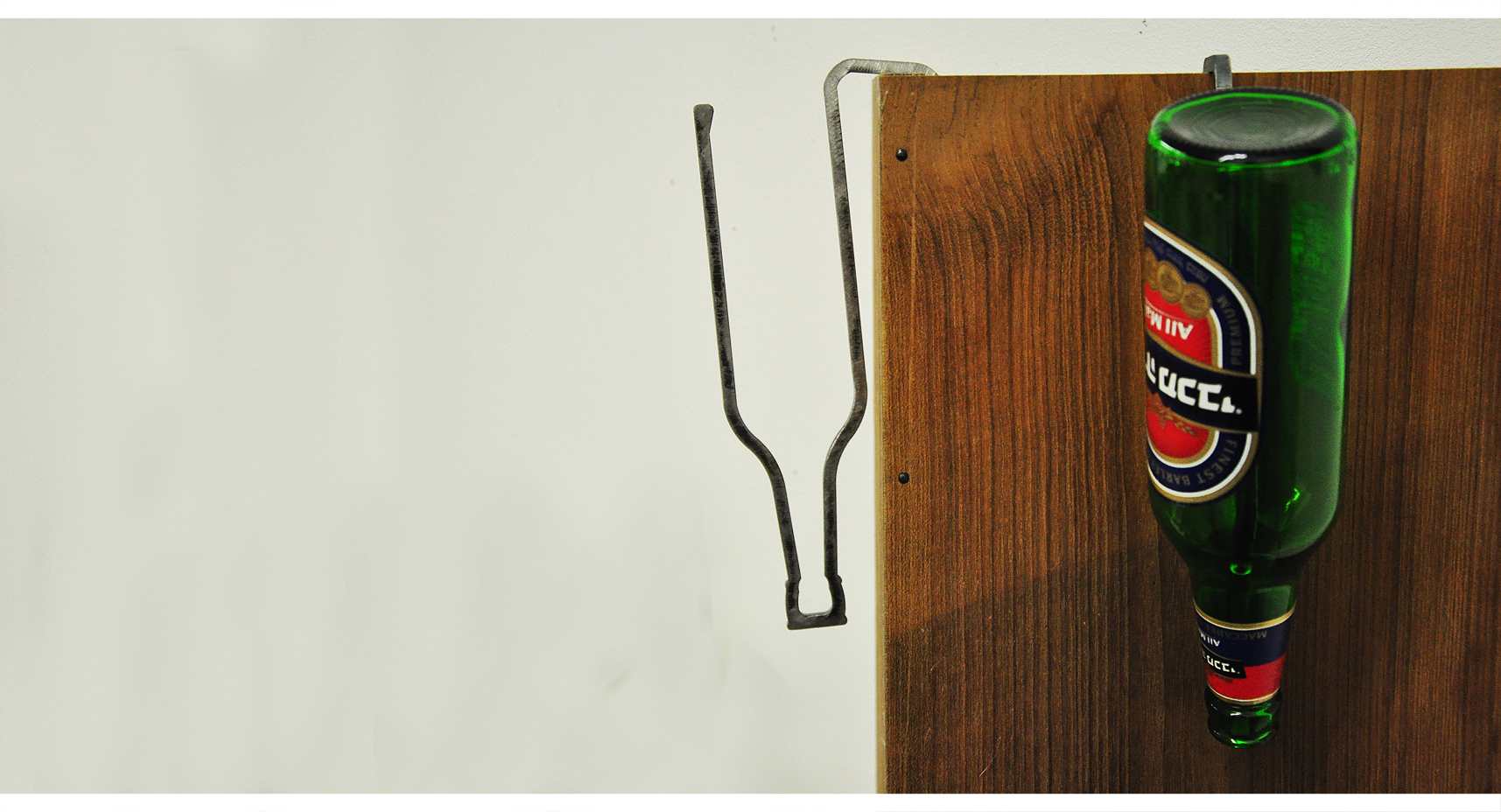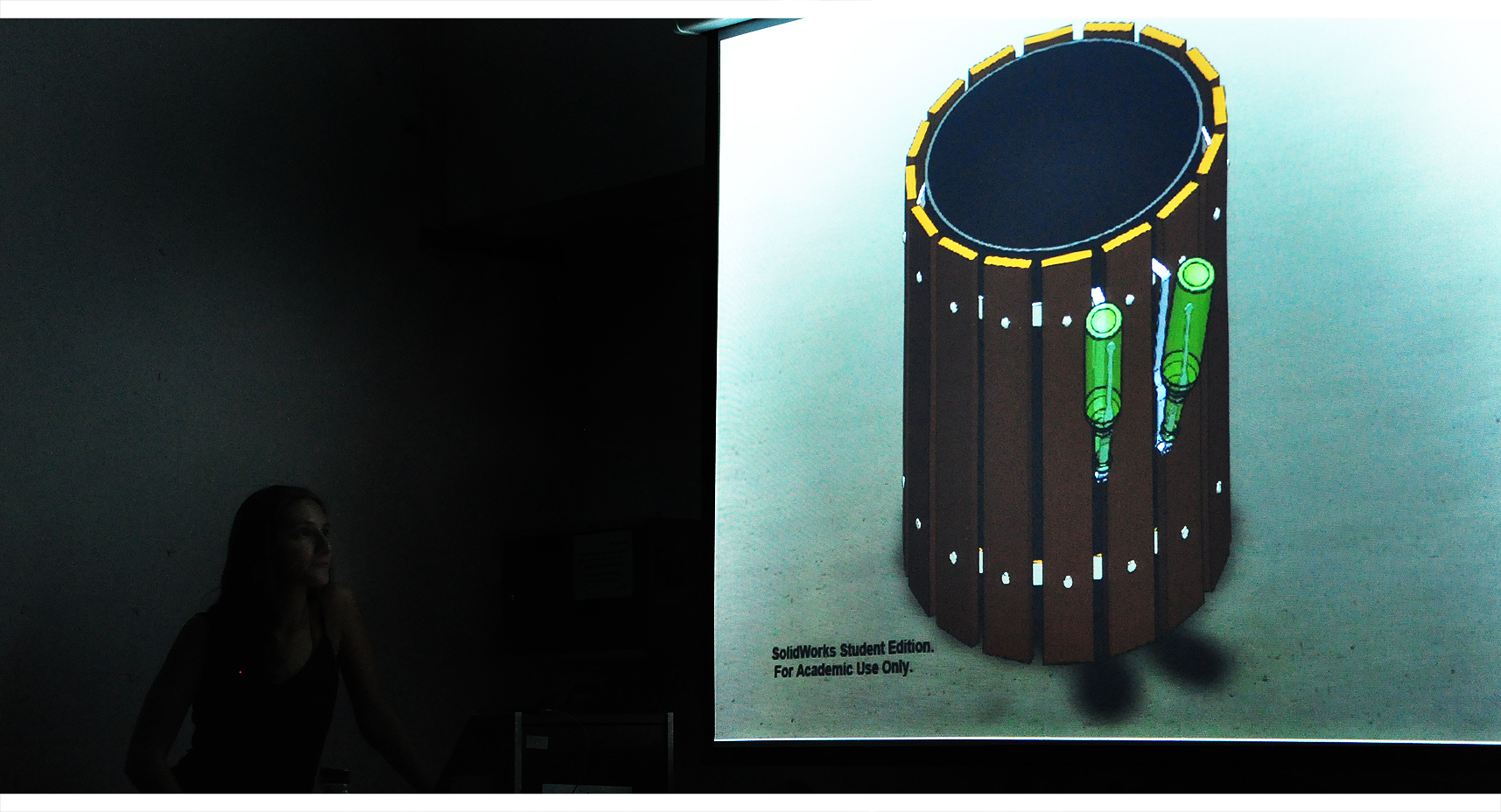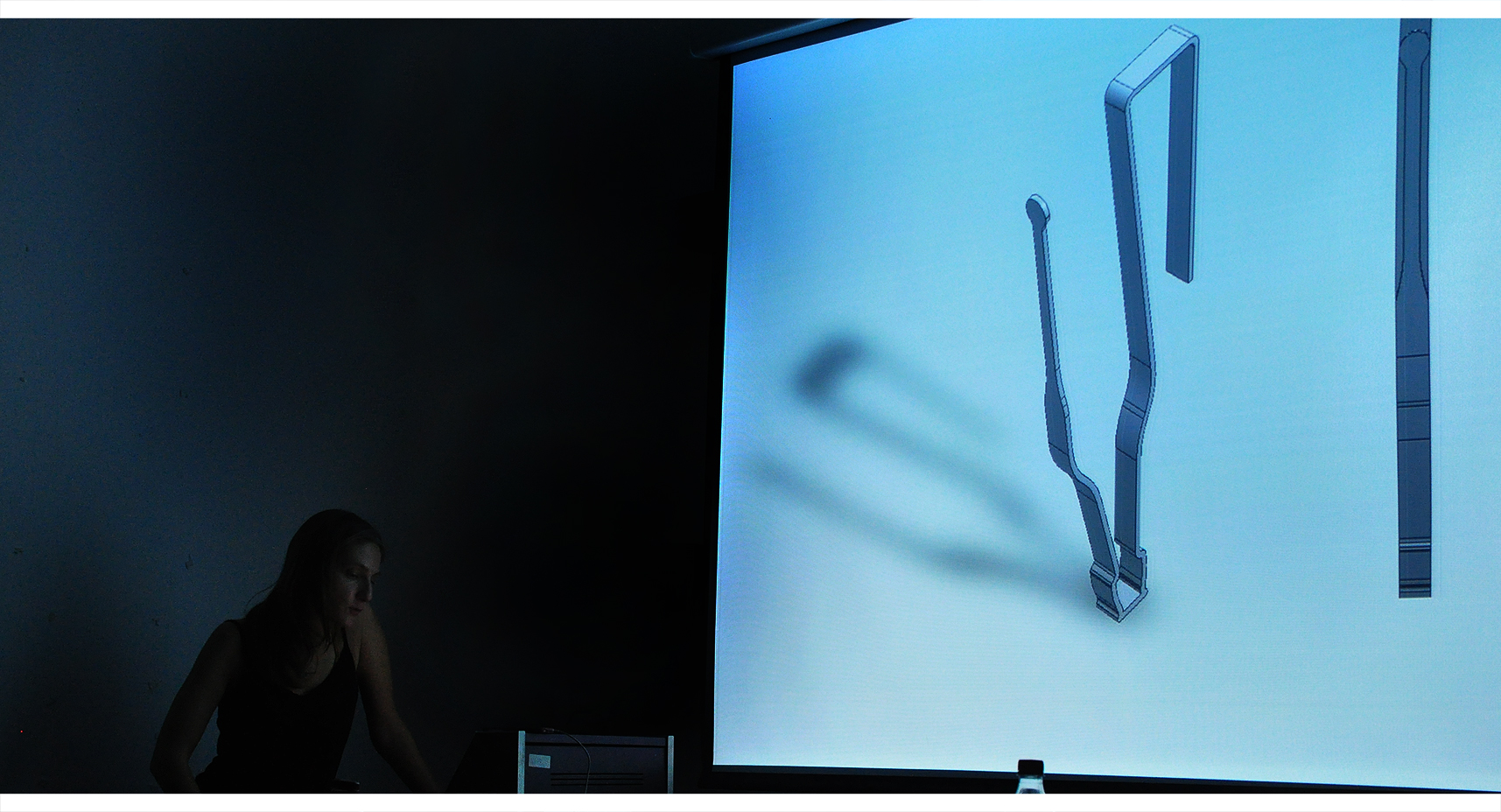 Another reuse product design, by Uzi Dor, combining social model thinking. Series of toys built from industrial left overs of printing paper cylinders. The processing of the material (cutting and drilling) and the packaging of the product is done by special communities and the final assembly of the toy is done by customer –  kids. In this way there is a triple win situation , reusing strong and good material, combining special needs communities in working field and developing assembly skills and simplicity values for children. Another small product vibrating big impact.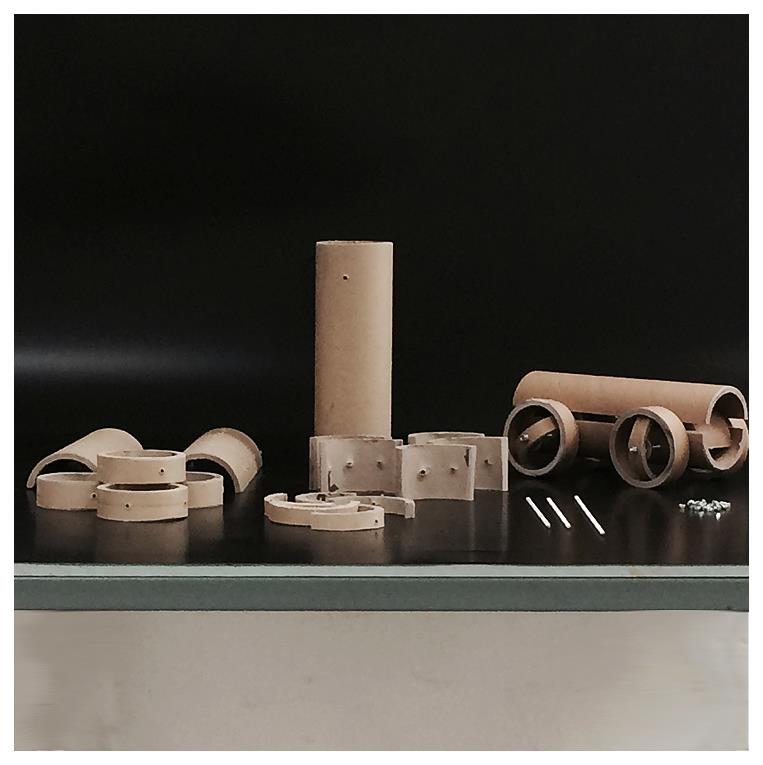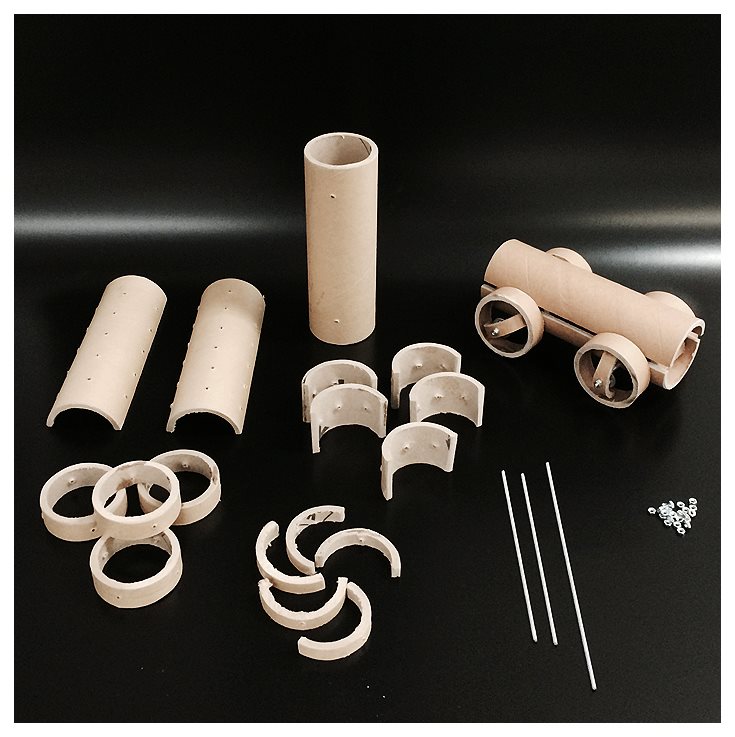 A bottom-up initiative for industrial urban areas,  Local garbage bins intervention by Amit Gefner that is making it easy to divide and collect industrial leftovers goods.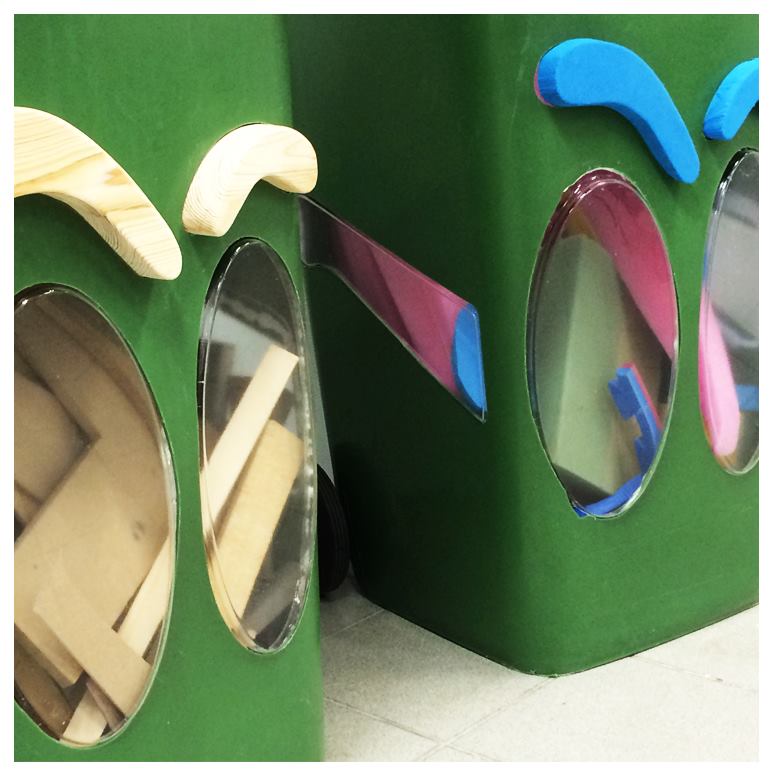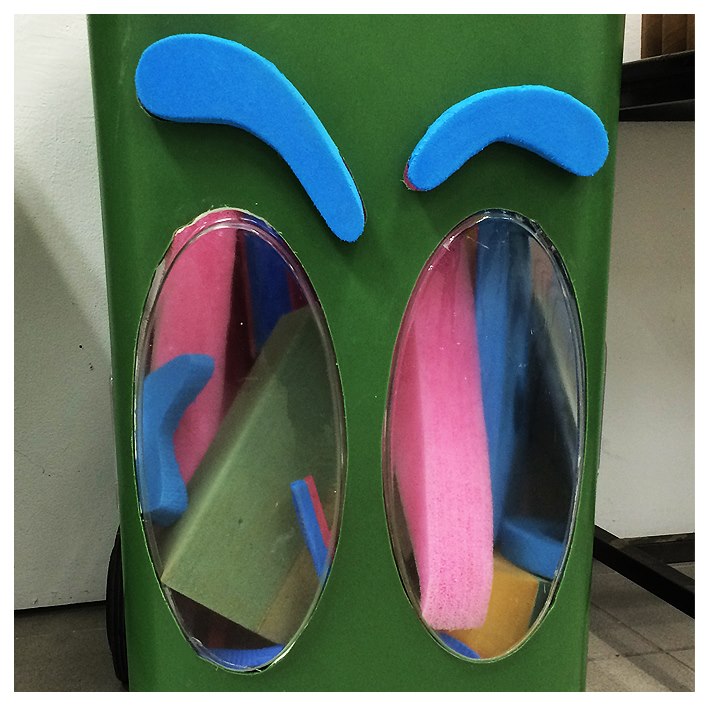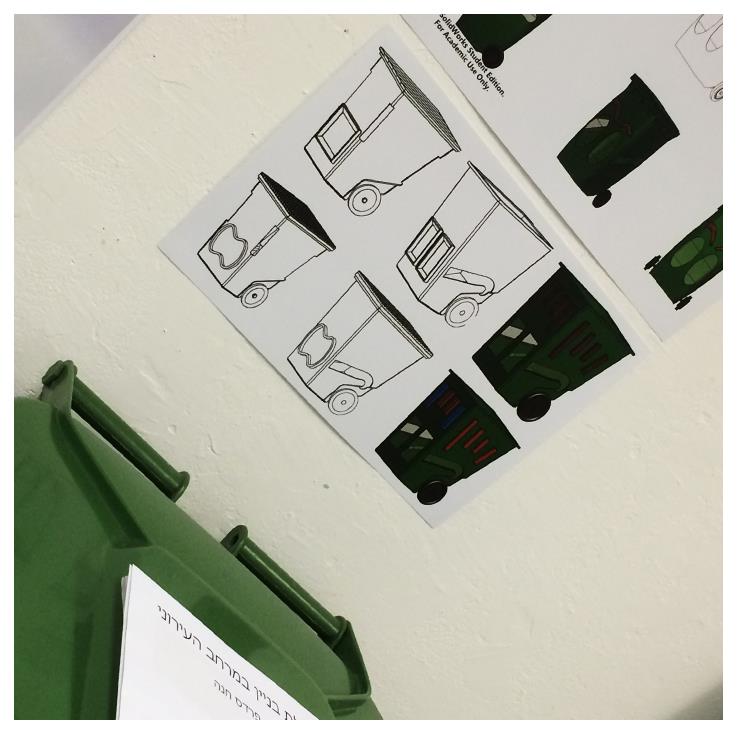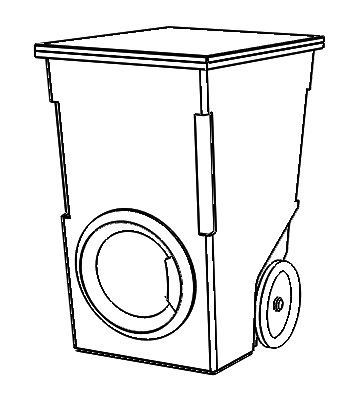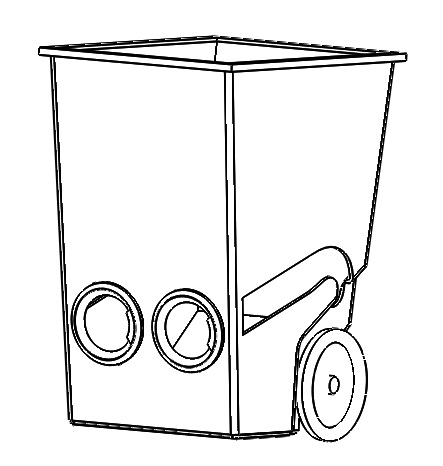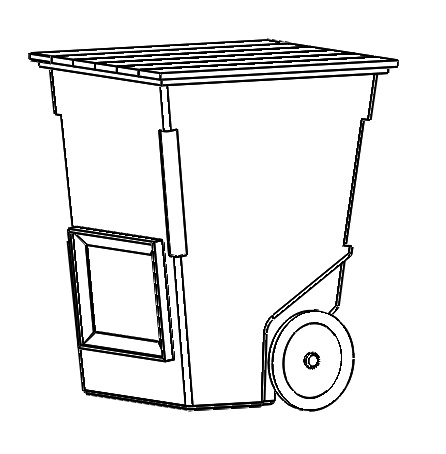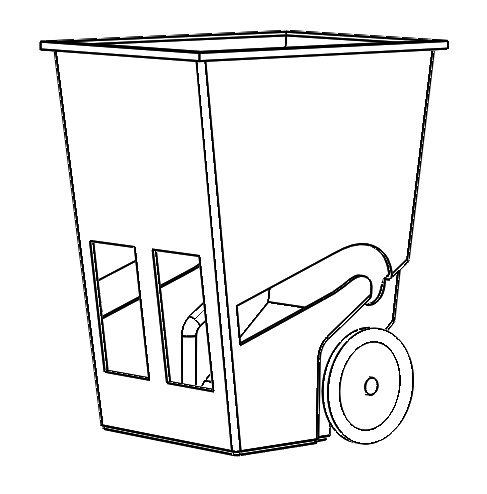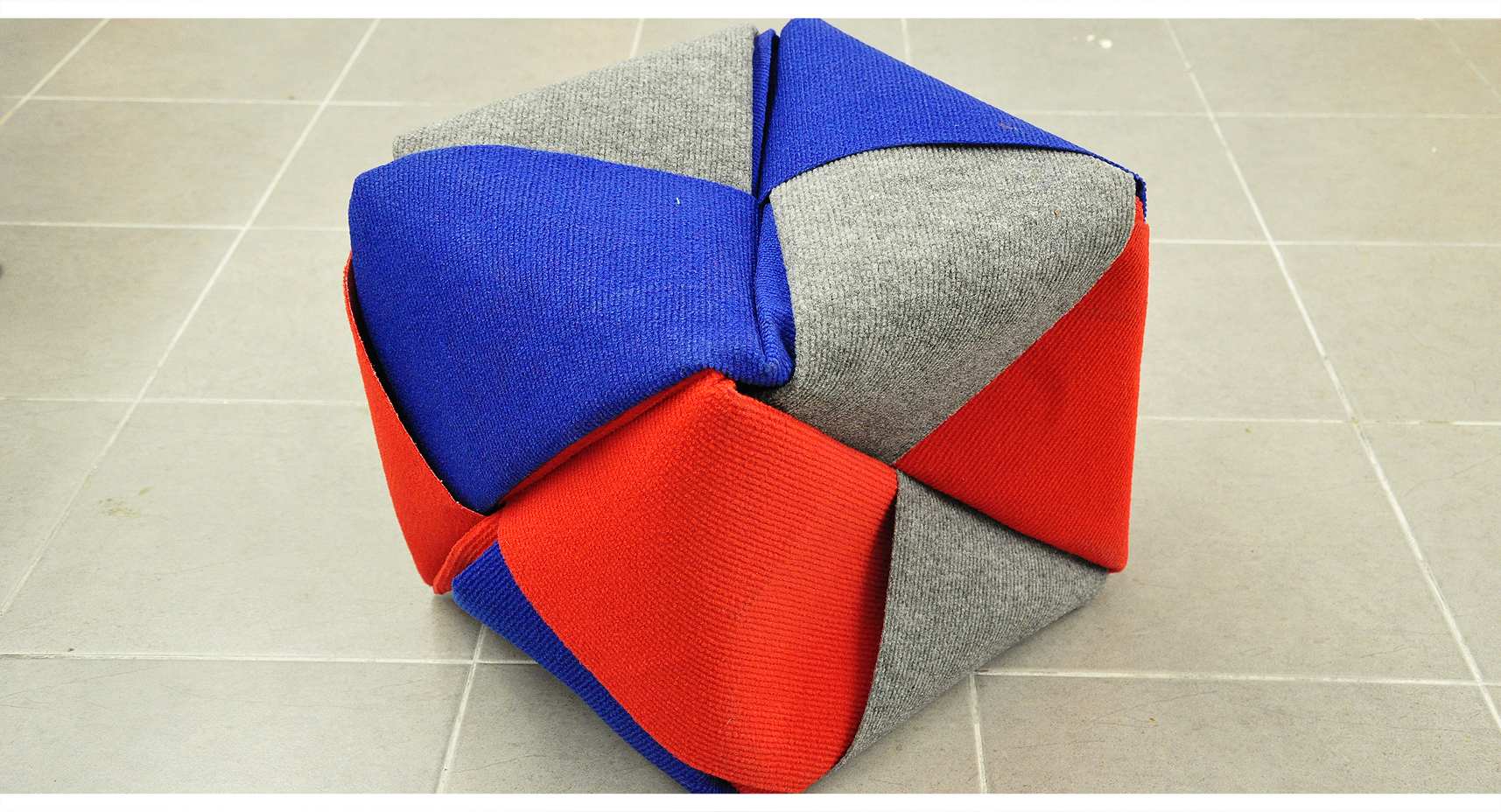 Industrial Felt leftovers, folded stool, by Tal Nakmann Tiran.
Inspired by Origami Technic