Spring Laboratory Design Workshops
spring workshop - main format

Graphic campaign for the festive Spring Design Workshops of the School of Design & Innovation at the College of Management Academic Studies.
.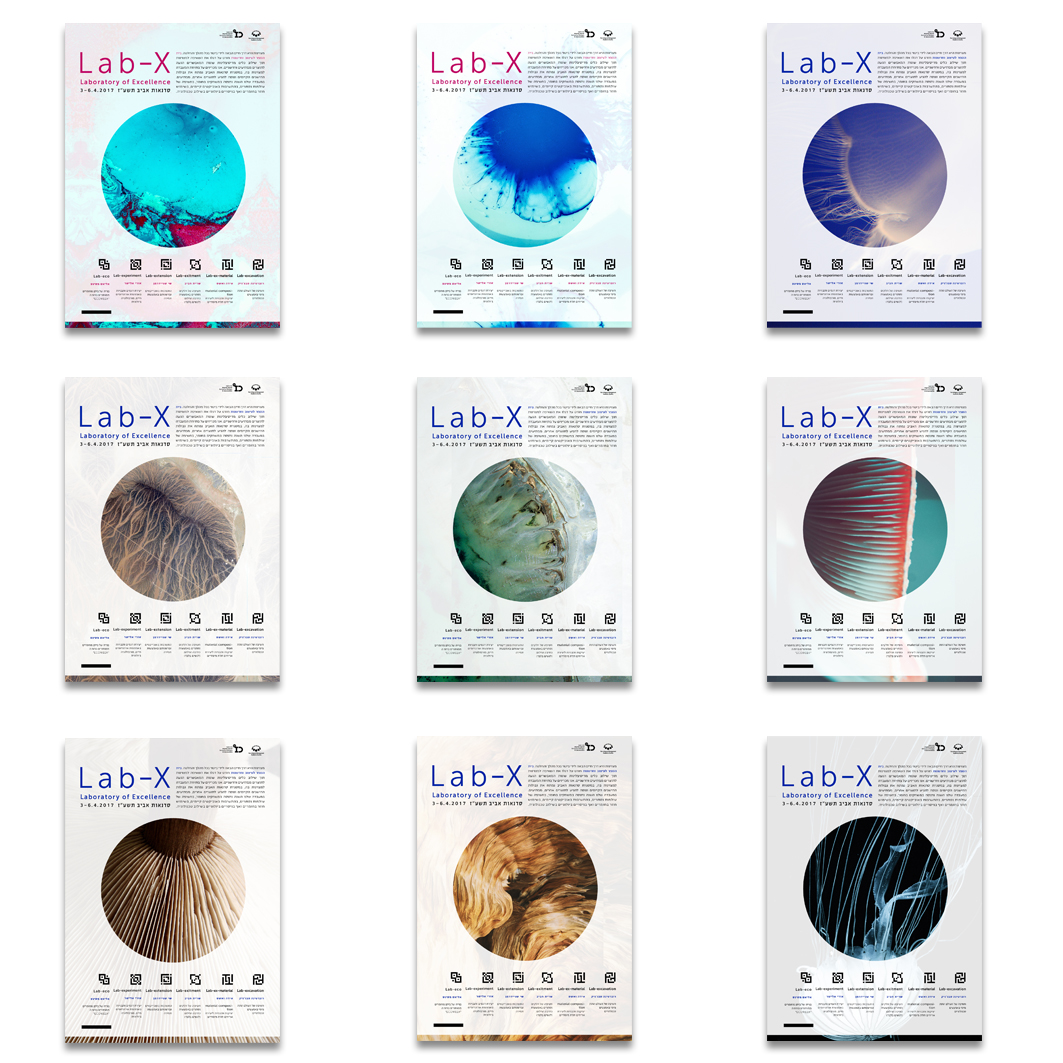 This year's spring workshops focused on laboratory design process. Therefor the graphic language was inspired by biological laboratory's cell culture plates to communicate the research process of different design attributes such as materials, textures, behavior and forms.
The infographics which defines the different types of workshops were inspired from binary language which gives the associative creative design process a more structural and methodological tone.